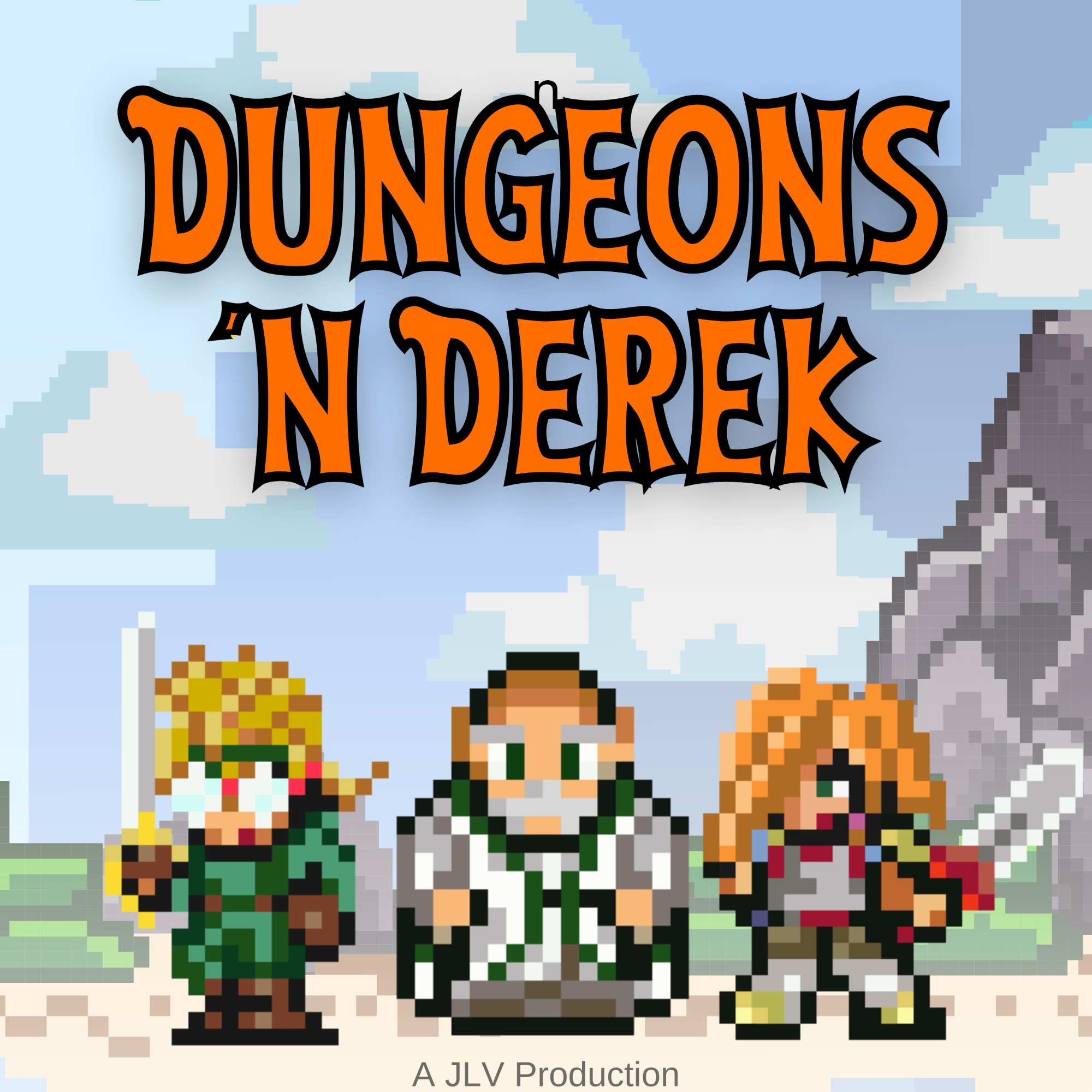 Revelations are... revelated, as the Wrecking Balls make amends with an old ally, and establish ties with a new one.
--
New Episodes Every 2 Weeks
Join our community! Discord
Follow us on Twitter: @dungeonsnderek
Follow us on Instagram: @dungeonsnderek
Follow us on Facebook: @dungeonsderek
If you enjoy the show, please do all the things that podcasts like: tell your friends about the show, rate and review us, post about us on social media, add us to your will, etc.  Thank you, seriously!
To find out more about us and the show, head to https://www.dungeonsandderek.com/
Cover art is by Scott White and Jessica Lynn Verdi
Theme and recap music by Chaotrope